Can You Help Us Improve The Discovery Garden?
The Library Board is making plans for the Discovery Garden for next year. There are several areas that need attention to improve our city's garden. Several areas need some clean-up or some new plants or both. Perhaps you know someone who would adopt a bed or donate a tree or provide a donation for the garden's upkeep? It could be a great way to create a memorial. The board and the Lions Club turn out regularly during the growing season to keep the garden looking nice and we are extremely grateful for all those volunteers. If you are or know someone that might help support it, please let the library know. Please see the photos and captions below to find out what is needed.
| | | |
| --- | --- | --- |
| | | |
| This is the bed where we lost the large Mugo pine tree and have planted a Serviceberry, an ornamental Crabapple and a Hydrangea. We need to remove the mulch and the landscape fabric and plant grass here. | | |
| | |
| --- | --- |
| | |
| This is where we lost the two Alberta Spruce trees, on either side of this arch. We would like to replace them with two small trees appropriate for the space. | |
| | |
This bench has been repaired but needs replaced.
This is the Oz Garden. It needs a serious cleanup and some new plants, es-
pecially poppies. We'd also like to have the pathway blocks painted yellow.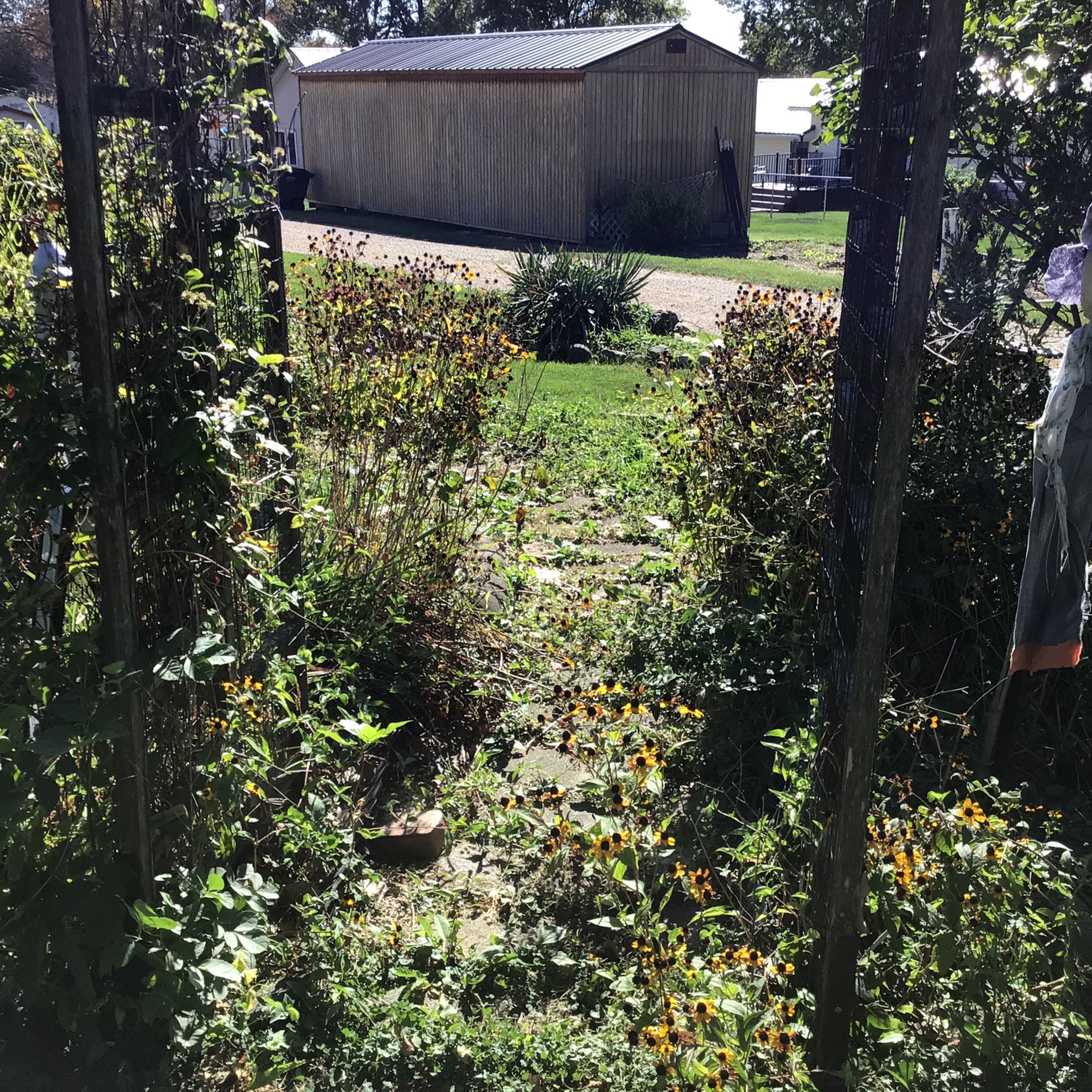 This is another view of th Oz Garden.